WHAT PARENTS SHOULD ENCOURAGE THEIR KIDS TO STUDY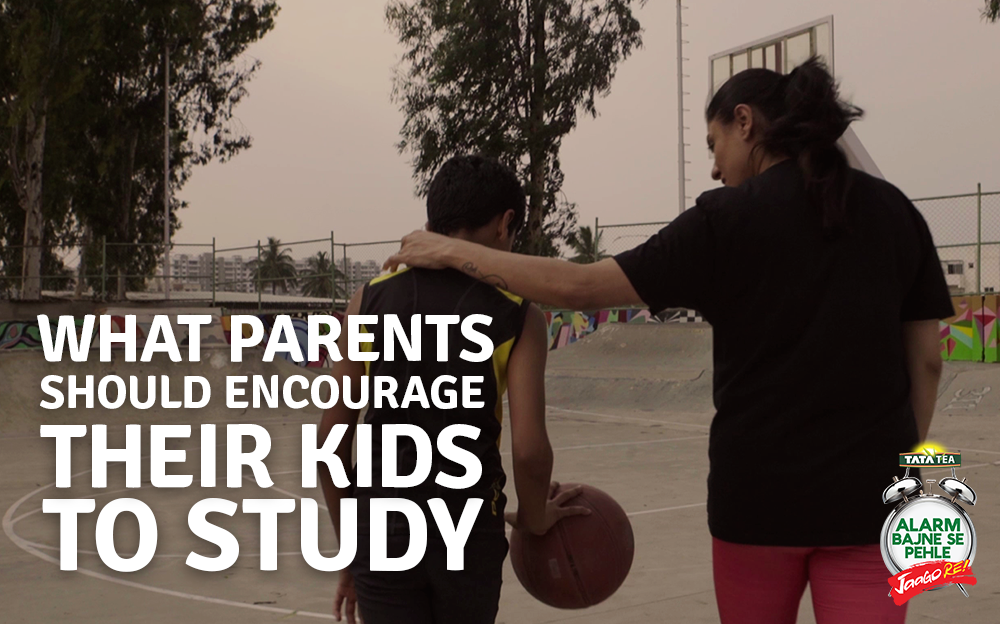 For long we have complained about the dismal status of sports in India.
Yet who is to blame here? It is our collective responsibility to restore the fledgling image of Indian sports. Small steps will go a long way.
We have to begin by encouraging children to play sports.
Let it not be about winning or losing. We have to encourage our kids to learn life's lessons through sports.
Let's help nurture a sports culture in India.
Alarm Bajne Se Pehle #JaagoRe!