Tata Tea Gold was launched in 2003 for the young, & lively who inspire change in a positive & effervescent manner. Tata Tea Gold is for the discerning tea drinkers who appreciate aroma as a signifier of a great tasting cup of tea.
Tata Tea Gold promises the benefit of superior aroma arising out of the unique brand differentiator of gently rolled 15% long leaves. Tata Tea Gold with long leaf delivers superior aroma that physically and mentally awakens you. The practice of mixing granules with Long leaves adds the uniqueness and a superior balance between strength and aroma.
Campaigns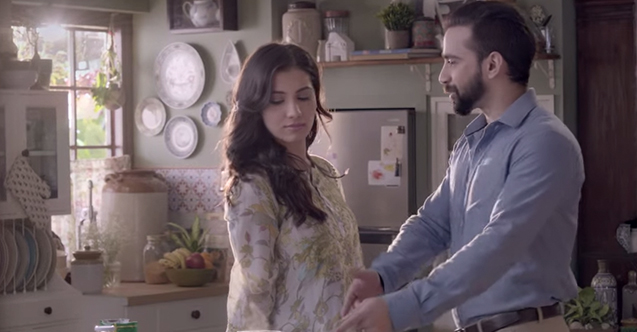 About tata tea gold - 2015
Watch the sweet romance open up between a couple with the opening of long tea leaves of Tata Tea Gold.
And see how the superior aroma of Tata Tea Gold can make a difference to your morning tea time
About tata tea gold - 2014
Women constitute 49% of India's electorate. This simple yet powerful statistic led to the genesis of the Tata Tea Jaago Re Power of 49% campaign in Aug'2013. Given the context of the General election 2014, and a nation angered at the atrocities committed against women the Power of 49 campaign was conceived with objective of empowering women with the thought that they can make or break a government because of the collective power they yield as 49% of the electorate, and if they exercise this power, no political establishment can ignore them anymore. Tata Tea Gold and the Tata group set out to "unleash 100 million informed women voters in the 2014 general election."