I PLEDGE

My support to fight climate change

Have already pledged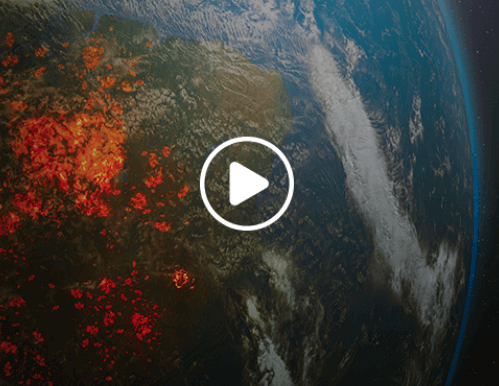 HOW CLIMATE CHANGE IS IMPACTING OUR CHILDREN'S FUTURE?
Our world is rapidly changing right before our eyes! Due to the climate crisis at hand, ecosystems are incurring irreparable losses. And all of this poses grave implications for the rights of current and future generations of children.
Jaago Re is a movement, meant to mobilise mass behavioral changes to fight climate change. Actions that are big and small - conscious and repetitive daily acts to ensure our children have a chance to live in a slightly better environment than what is predicted.
How can we all fight climate change?
Climate change is reshaping our kids' environment as we speak. You can be a part of the solution by making small changes that will in turn make a huge impact on the planet, if done everyday. It's time to act collectively and work towards saving our kids' future.
LET US PROMISE TO
What are we doing as a corporate to build a better planet?
We recognise the importance of conserving planet's natural resources. We are committed to sustainable utilization of major natural resources, such as land, water, air, and wild flora and fauna. Together, these resources form an ecosystem that is vital to the world.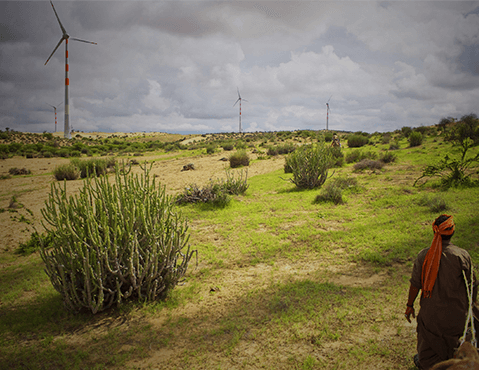 GREEN HOUSE GAS EMISSIONS
Our climate change strategy re-allocates resources from high-carbon activities to low-carbon ones, such as energy efficiency, emission reduction and renewable energy. Between 2010 and 2022, we were able to reduce Greenhouse Gas emissions in our operations (Scope 1 and 2) by 18% through decarbonisation efforts.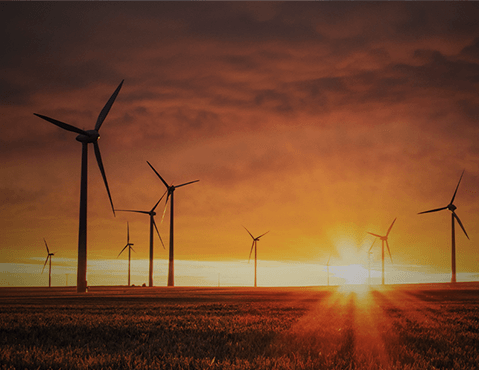 Energy Efficiency and Renewable Energy
We believe the need of the hour is not just to keep a check on the increase in demand but to also rationalise existing consumption and incorporate viable and economically feasible renewable sources in the energy mix. At Tata Consumer, we have put into practice several measures aimed at encouraging green energy sources, enhancing the efficiency of existing machinery and processes, reducing the amount of energy we use, and certification to ISO 50001 as a framework for managing energy.
Sustainable Agriculture and Forestry
Tata Consumer is committed to creating a climate-resilient supply chain. Climate change, as a result of Greenhouse Gas (GHG) emissions from human activity, is one of the biggest threats to sustainable agriculture. This has resulted in adverse effects, such as unpredictable rainfall patterns, soil erosion, increased pests, and disease incidences. We have been collaborating with various partners to help tea farmers and producers increase their resilience to the effects of climate change. Farmers are trained on a range of sustainable agricultural practices, based on their specific situation and location.