5 EVERYDAY HEROES THAT ARE HELPING FARMERS IN INDIA
Margaret Mead famously said, "Never doubt that a small group of thoughtful, committed citizens can change the world. Indeed, it is the only thing that ever has." This statement has resounding relevance in the context of today, characterized by the emergence of a society comprising of ordinary men and women armed with courage that has had the power to change systems.
One aspect of this radical transformation is highly qualified individuals sacrificing their comfortable lives to make an impact on the lives of farmers in India.
The young entrepreneur who helps farmers with low-cost innovations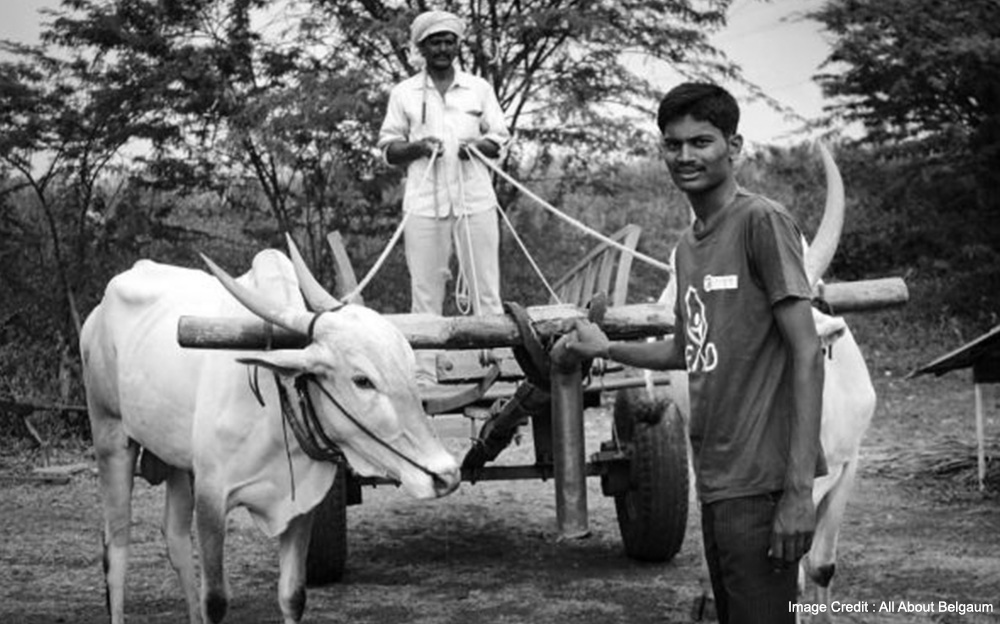 Hot water without geyser? A carrot cleaning machine? A brake system for a bullock cart? These inventions have been borne from the desire of one man to convert problems into opportunity. Santosh Kaveri's experience working on the farm led him to identify the common problems farmers faced, leading him to come up with low-cost innovations that have saved both time and money for the farmer.
He was awarded the "Best Leader" Award by Ratan Tata in 2013.
A young engineer who is helping farmers in remote villages
An electrical engineer from BITS Pilani, 25 year old Parth Gupta has created the concept of a cooperative society, selling produce at profitable retail markets, eliminating the need for middlemen. Run by the womenfolk of the villages, they are trained to manage the finances and marketing of this cooperative society.
Currently, this society has farmers from 32 villages across Madhya Pradesh, cultivating and selling their produce directly to retail markets. As a result of this initiative, farmers who were selling their produce at cheap prices are now saving up to 3000-4000 a year.
Techies in Chennai are helping families of farmers in Tamil Nadu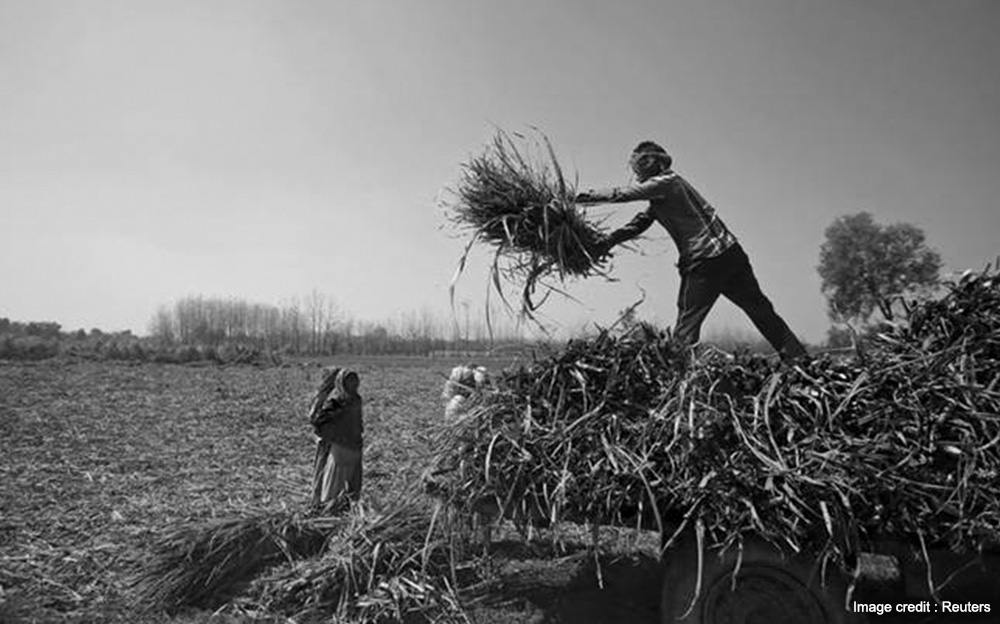 The drought in Tamil Nadu is seen to be one of the worst the state has seen in over 140 years. This has propelled a group of software professionals to come together to start a trust that aims at providing financial assistance to the families of farmers who have committed suicides.
P Vetrivel, the man who started the trust, aims to provide immediate relief assistance to the families, supported by long-term plans of providing them with cattle to start small businesses.
The trust currently supports 10 farmer families in Tamil Nadu.
One man who is helping farmers sell their produce online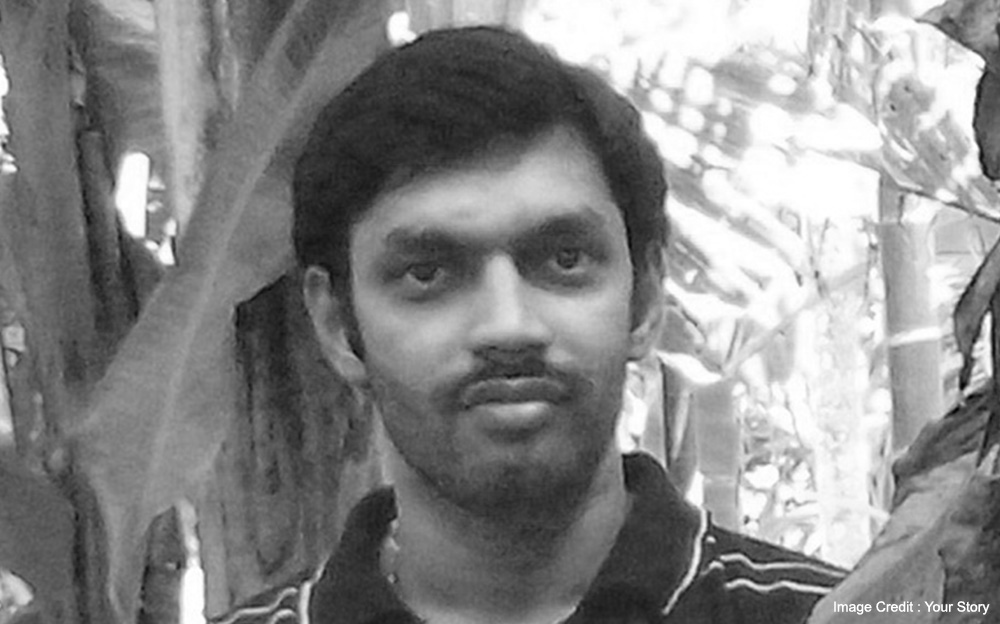 27-year-old ShriKrishna Hegde Ullane's love for farming has inspired him to create an online market place to connect farmers to a wider market. Concentrating on value-adding products like Kokum, honey, squash, as they are ready for the market, he and his team are involved in educating farmers about the benefits of these products and reducing barriers in reaching out to a larger market. Today, they are connected with over 5000 farmers in Karnataka with over 300 of them directly selling on their platform.
Developing irrigation technology to tackle climate change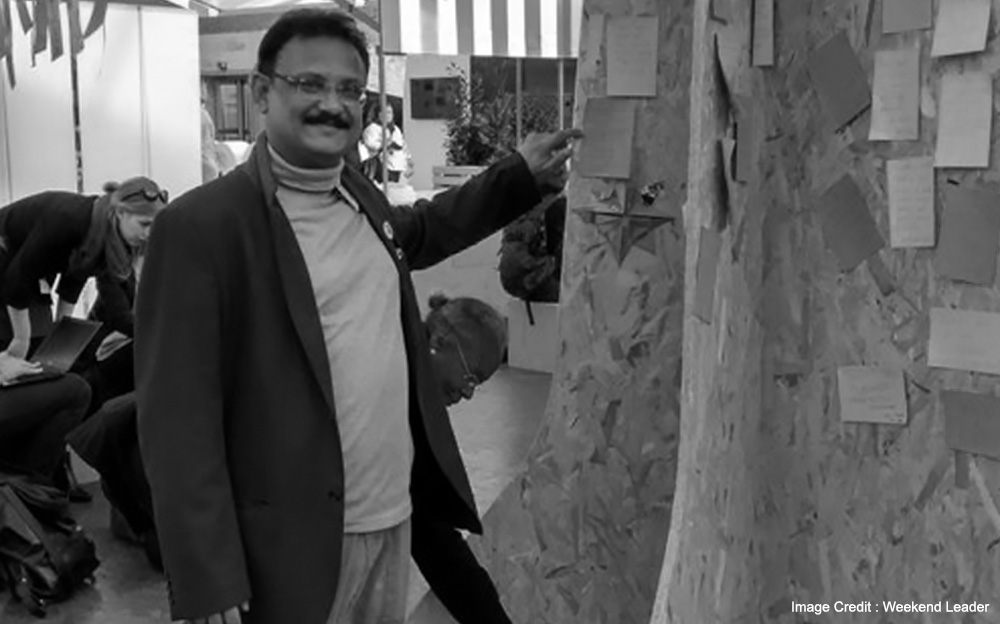 With over 18 years of experience in semi-arid regions of Gujarat, Biplab Paul has designed an indigenous technology that uses harvested rainwater to better tackle both weather phenomena in the form of floods and droughts. This technology ensures rainwater seeps through a straw into a pipe, guaranteeing crop survival without an external irrigation supply. Easy to maintain and on the pocket, this technology has travelled as far as Ghana, Indonesia and Bangladesh with over 100,000 farmers benefitting from this.
These examples are a tribute to those who should serve as an inspiration to all of us. The message is simple- The time for dialogue is over. They show us that nothing can stop us from being the change we would like to see, that in this quest for progress, we can't afford to leave anyone behind.
Alarm Bajne Se Pehle #JaagoRe!