Challenge yourself to do something new this Diwali
The reason behind celebrating Diwali may be different in different regions, but the thought of recognising the victory of light over darkness and good over evil remains the same, reminding us the importance of self-improvement and self-awareness.
However, how often do we try and do something new or different with the intent of improving the self and the society? This Diwali, we asked people in different regions what was new about their Diwali celebration and we found a few people who have understood the true meaning of good over evil. These people have realised that it is their deed, no matter how small, that makes Diwali better and more meaningful.
The new that Shwetambari Shetty saw in herself when we spoke to her was an encouraging one. The fitness trainer from Bengaluru has always been keen on helping people who needed the right motivation and the right training to make a foray into fitness. But, this Diwali, she had something else in mind.
She wanted to make this festive season a little more special for the children at Swanthana, a centre providing love, care and a joyful home to the abandoned, mentally challenged and spastic female children.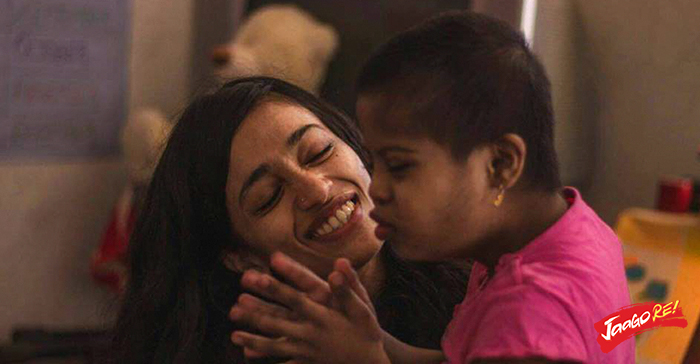 "The kids of Swanthana need all that we can give. Their heart beats, but we don't know how much they can do with their life and for how long. I did something little to make them happy. This Deepavali I worked a little more to earn a little more, to share a smile with the kids at Swanthana," she said.
"Deepavali is about wishing one and another happiness, joy, prosperity & health. Let's continue this and do more."
Manisha Mazumdar, a Teleperformance Trainer from Jaipur identifies herself as a dog caregiver when she isn't training people at her day-time job.
"Having lived with three dogs myself in the past, I know how a festival that is meant to bring light into our lives, can be so dark for these little dogs. So, I decided to do something nice for these innocent stray dogs near my locality by giving them healthy and tasty food this festive season," she said.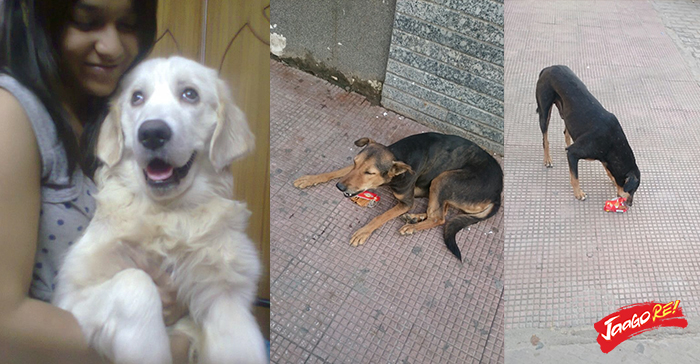 "And, that's not all of it. I appeal to people to burst low decibel crackers and be a little more kind. Let even the strays have a peaceful time on Diwali day."
Pavithra Ezhil, a student at the University of Maryland College Park in the United States. Spending her first Diwali away from home, the 23-year old found herself more open to letting go of her old habits and welcoming newer ones.
"The thought of celebrating my first Diwali away from my family wasn't very overwhelming initially. It was already tough being so far away from home in the first place. I missed India, the food, the culture. And, Diwali, being such a special day all throughout my life, was bound to make things more sentimental. I knew I was going to really miss my mother's special recipe for the day. Or, the times that I had spent with my cousins. This year, Diwali is going to be entirely different for me," she said.
"However, the best part is I am somehow okay with that - being okay with change. I find myself being more flexible and open to newer tradition and cultures. Be it how people celebrate Halloween over here, or how there were more pumpkins than diyas lighting up the streets. I am not forgetting my roots, instead, I'm just diving in and becoming more acquainted with theirs. I have started embracing the culture and becoming a part of it, rather than simply dragging my feet at the first sight. That's what is new about me this Diwali."
These are just three of the several people around the world who have come out of their comfort zone this Diwali to be a little different, a new little new by finding change within themselves.
How are you celebrating your Diwali? Share your new and different Diwali story with us on our Facebook and Twitter pages or email at jaagorein@gmail.com