THE IMPACTS OF BUDGET 2016-17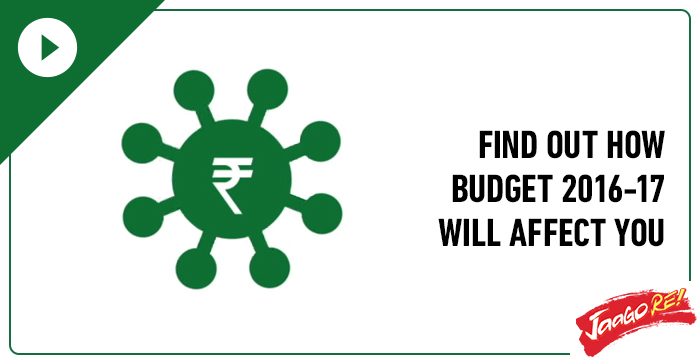 The Budget plan for the financial year 2016-17 came into effect from the 1st of April. To understand how this new budget will affect the lives of common people, we spoke to financial expert CA Rishabh Parakh, and created this video based on his inputs.
Watch this video to know how Budget 2016-17 will have an impact on your life:
To know more about the Budget 2016-17, click here.
Share your views on Budget 2016-17 on our Facebook and Twitter pages, or email us at jaagorein@gmail.com.