BEHIND BARS, THERE LIES SOME HOPE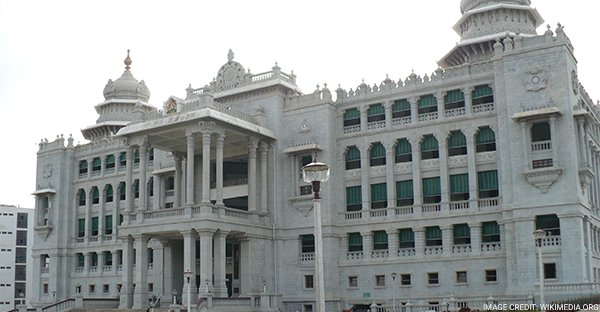 Two young women speak to Jaago Re about their efforts to uplift 165 jailed female inmates.
165 women inmates await their fates in Bangalore Central Prison. Disowned by families and banished from society, the lives of women inmates in prison are not easy.
However, there are two other women often seen in Bangalore prison. These women aren't convicted of crimes; they are on a different mission altogether. Meet Ashmira Hamirani from Mangalore and visually impaired Andrea Lobo from Mumbai. These two power women are working towards rehabilitating women inmates and ensuring that they don't find themselves trapped in desperate situations where they may turn to crime again.
Pehel, a fellowship granted by Tata Institute of Social Sciences (TISS) made it possible for these two women to go forth and reach out to the women inmates.
What Pehel does
Most of the prison inmates are poor and stigmatised. Many end up spending years in prison if they are unable to pay the bail amount (ranging from Rs. 2000 to Rs. 5000 or more).
Some women are mentally disturbed. Other women are from begging communities. Some enter the prison along with their little babies. They all need proper shelter and rehabilitation.
Ashmira describes some of the work they engage in: "We help pay the bail amounts in genuine cases where we feel that rehabilitation is possible. We also conduct home visits with the families, provide financial and legal assistance, and rehabilitation during release. We follow up on the court dates and are in the process of finding agencies that can employ the inmates upon release. Additionally, we are trying to put in place government schemes such as widow pension, schemes for children and so on inside the prison, for the inmates."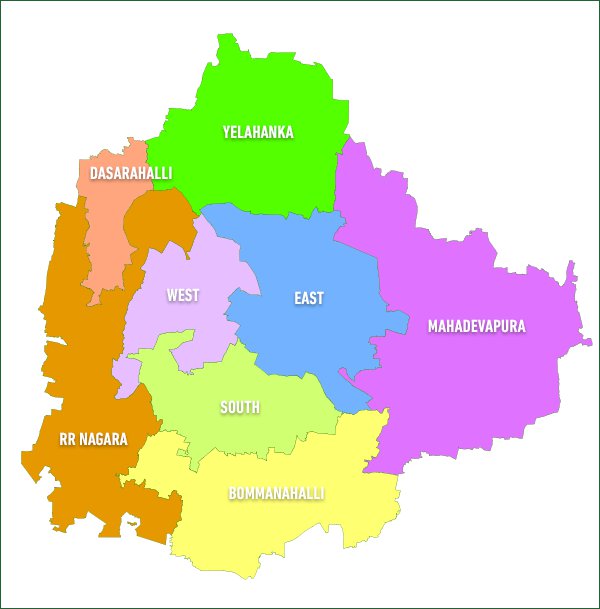 Women can make a difference!
Both Ashmira and Andrea look demure and soft-spoken. Yet their courage and determination defies their demeanour, and there's no stopping them. The Pehel fellowship is to continue till the year 2015.
Women like Ashmira and Andria are a cut above their peers and despite the many challenges they face, the contribution they have made to the women of Bangalore prison is invaluable. It is the power and grit of these two young women that is inspiring and only goes to prove that together, women can bring about a world of difference!