NAGASIMHA G. RAO: MAKING A SAFER CITY FOR YOUNG GIRLS & BOYS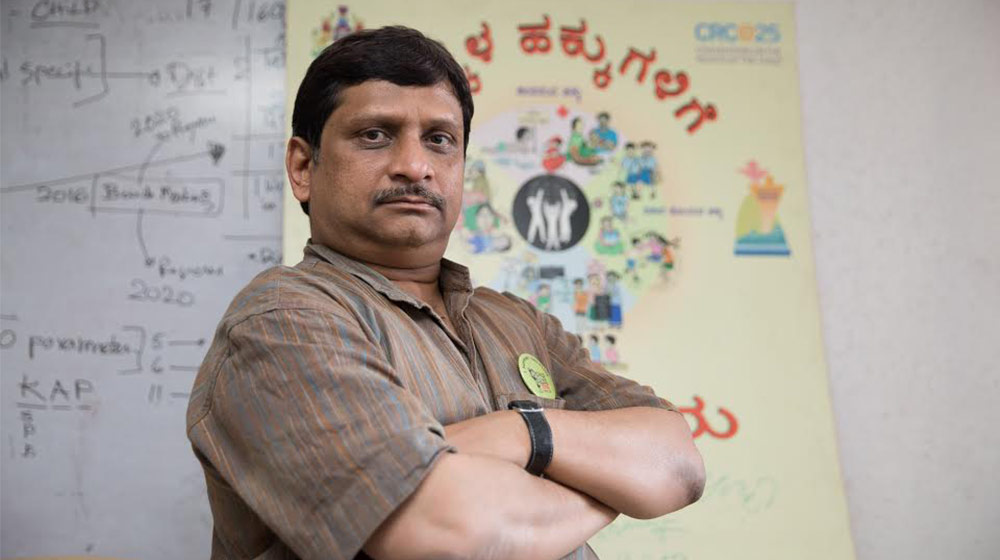 Are harsher laws the only way to ensure a safer society? If that's the case, we're missing the larger picture. Meet Nagasimha G. Rao, a one-man-army who believes that the only way to make our society is safe, is to raise our children the right way.
Rao been on the ground creating awareness on child rights and child advocacy issues. Decades of working with the Child Rights Trust has put him in the thick of things. Here's his story as a pre-activist:
Children's Helpline: Young girls to the rescue
We run a child's helpline where we get many calls about suicide attempts by children, mostly young girls. The reasons are plenty, ranging from conflicts in the family, depression, peer group issues, eve teasing or discrimination.
At that point we counsel them and direct them to the right individuals or organisations that can help them.
Counselling isn't easy for young girls who are going through turmoil.
In the course of counselling we developed therapeutic games with the support of NIMHANS. We play these games with children and their families, it's very effective.
Young juveniles: A cause for concern
If we want to bring about a change in society, education is the solution. We can help our young boys through education.
Look at Nirbhaya's case: the country felt it was unfair when the juvenile rapist wasn't punished. Our outlook towards juvenile delinquents needs to change. He was a child, in need of care and protection. He was a school dropout, nobody looked after him. Society neglected him, and then he came into conflict with the law.
It was then that he went through theft, rape and committed so many crimes. He was a result of our failure as a society.
Is ensuring that society is safe, our responsibility?
Not just observing the situations in our society but acting on it are our responsibilities. If a young boy is walking alone at 10 pm, ask him where his parents are, where his school is. But no one will bother asking him. If all citizens are sensitised, girls and boys will feel like there are people watching over them.
The education system has to empower them. Gender sensitisation and awareness is a must. We have trained several groups of children - they are informed to call 1098, the child's helpline, in case of any trouble.
We teach them that they should not wait for something to happen. Call, or the worst will happen.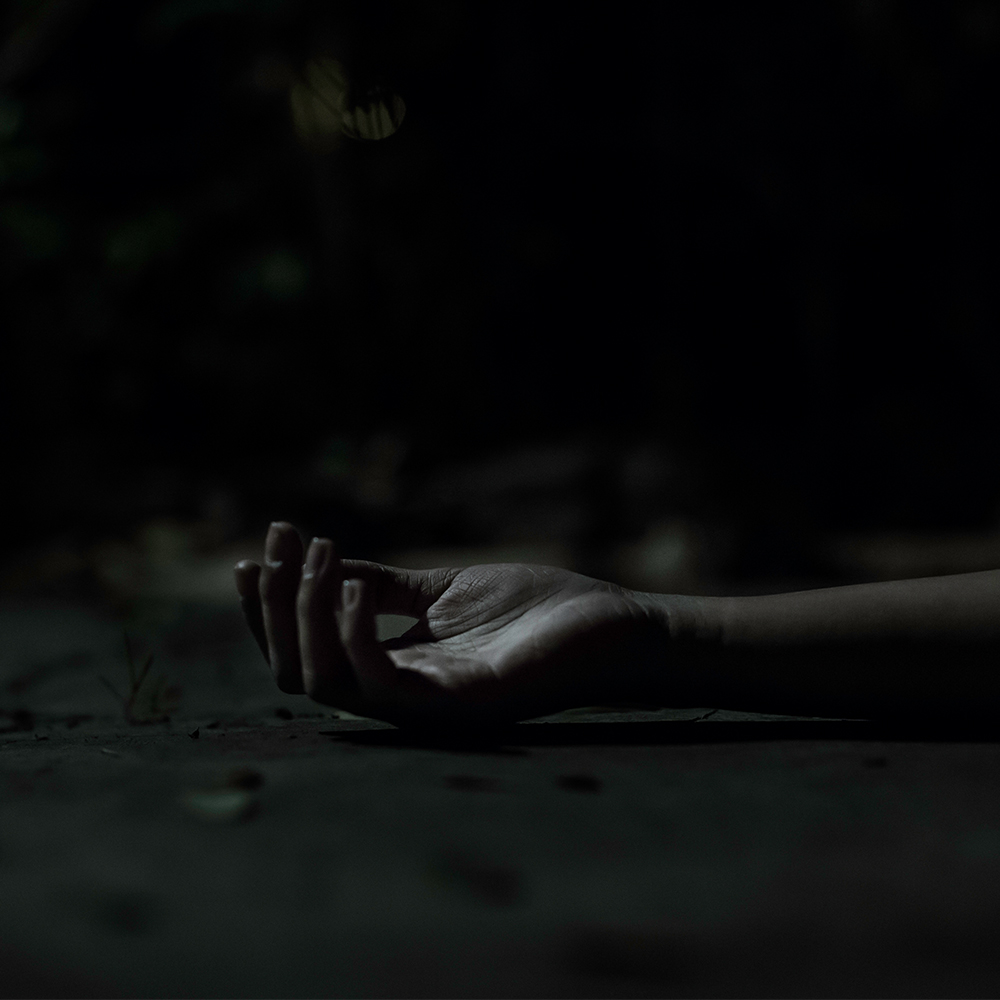 If he can, why can't we?
We often overlook signs that clearly pose a threat to our society. They are infact percieved as 'normal'. We do not want to get involved, but we care enough to protest once something happens. The fact is, when we wait, we are often too late.
Nagasimha Rao alone has worked towards making the lives of young girls and boys safe and secure. If we want a safer future for our children, and eventually the entire society, we have to act, and act now. Ensuring a safe and secure society is up to us.
Alarm Bajne Se Pehle Jaago Re!