HOW CAN WE PRE-ACTIVATE A SPORTS CULTURE IN INDIA?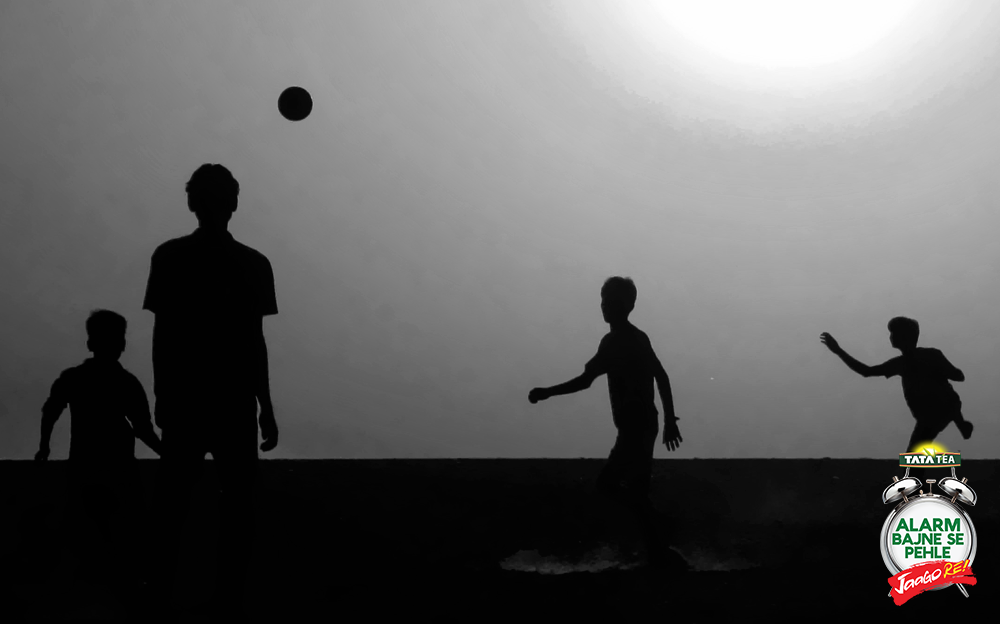 "Can I go out and play?
No, finish your homework."
Sound familiar? How many times did you hear this growing up? How many times do you say it now?
In India, education has always been given precedence over play. I am not against education, in fact, I'm all for it; but there is value in play time too. I have represented India in swimming at the Olympics and also have advanced degrees in the biosciences. My career involves science and technology and also allows me to dedicate my time volunteering and giving back to society. None of this would have been possible if it weren't for the time invested in both sport and education.
We are all waiting for the day when India is a sporting powerhouse, where sport and play are a part of our daily activities and culture. We talk about pre-activism with respect to social issues in India, but what about for sport? What can we do to pre-activate this culture? Here are a few simple ideas that have the potential to go a long way.
Go out and play. This is applicable to adults too! Round up your friends and play a game of soccer, badminton, go for a jog, or beat the heat with a dip in the pool, anything! You will come back feeling refreshed and energized to take on your next task.
Understand the value and merit of learning through sport. Why, you ask? Have you ever seen chapters on confidence, goal setting, and perseverance in your child's school textbook? Probably not. These are just a few skills that active play can help develop.
Play doesn't always have to mean competitive sport. Some children just want to play, be around their friends, and enjoy the experience. This in itself helps develop social skills and respectful relationships.
Experiencing the benefits of something first hand, allows us to internalize it. If we could get every adult out and playing, even if for a few hours a week, it's only a matter of time before this culture is passed on to the children. The more children that go out and play, the higher the chance of identifying India's next Olympic medallist.
Alarm Bajne Se Pehle Jaago Re!