STATISTICS THAT SHOULD SCARE EVERY INDIAN TODAY
The staggering number of farmers' suicides
More than 100,000 farmers have taken their lives since 1997.
Source: UN
We're not bringing home the Gold
India has won only 28 medals in total since it first competed in the Olympics in 1920.
Source – Indian Olympic Association
The Sun don't shine here
Some 400 million Indians have zero access to electricity.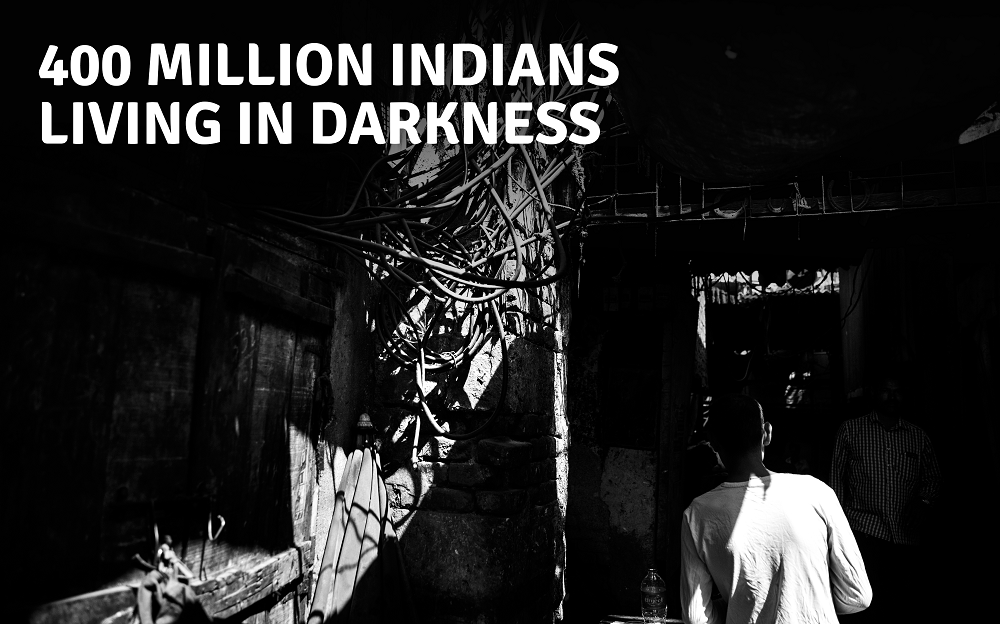 Source – Economic Times
India's deadly drink
Nearly 50% of India's groundwater is poisonous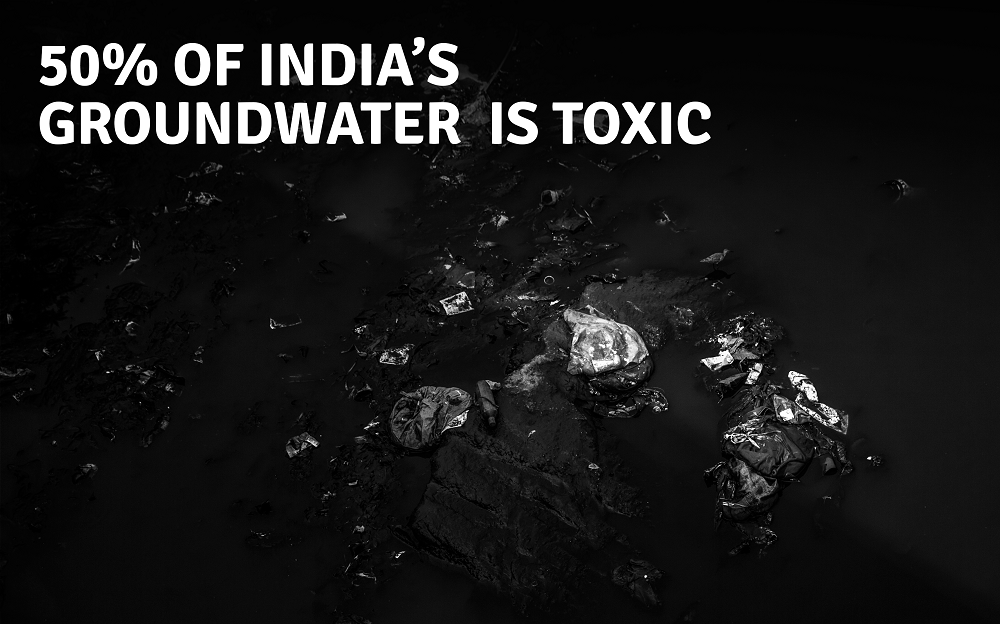 Source – DailyMail
Where breathing can kill you
India's air ranks as the most polluted in the world
Source – Yale Centre
Being a woman in India could mean you're a fatal statistic
848 Indian women are harassed, raped, killed everyday
Source – NCRB (National Crime Records Bureau)
How many more alarming statistics will it take for us to wake up?
These horrifying numbers speak louder than words. Yet the numbers have reduced us to a stupor. These numbers have been screaming for our attention. It's high time we look at the issues, the faces and the people behind the numbers. It's time we become more about human and sensitive to the real issues we face today, before either one of us become a statistic.
Alarm bajne se pehle Jaago Re!