5 ALARMING IMAGES FROM INDIA THAT DON'T ALARM US ANY MORE
The pollution, the dust, the filth, the contamination of our cities - it's staring us in our faces. No matter how much we look away, how much we try to turn a blind eye, it's screaming for our attention.
We are living in so much squalor and filth, and we are repulsed by it.
Here are just five images that will remind us of the sorry state of our collapsing cities and hometowns.
Our beautiful lakes. That have more muck flowing in them than water.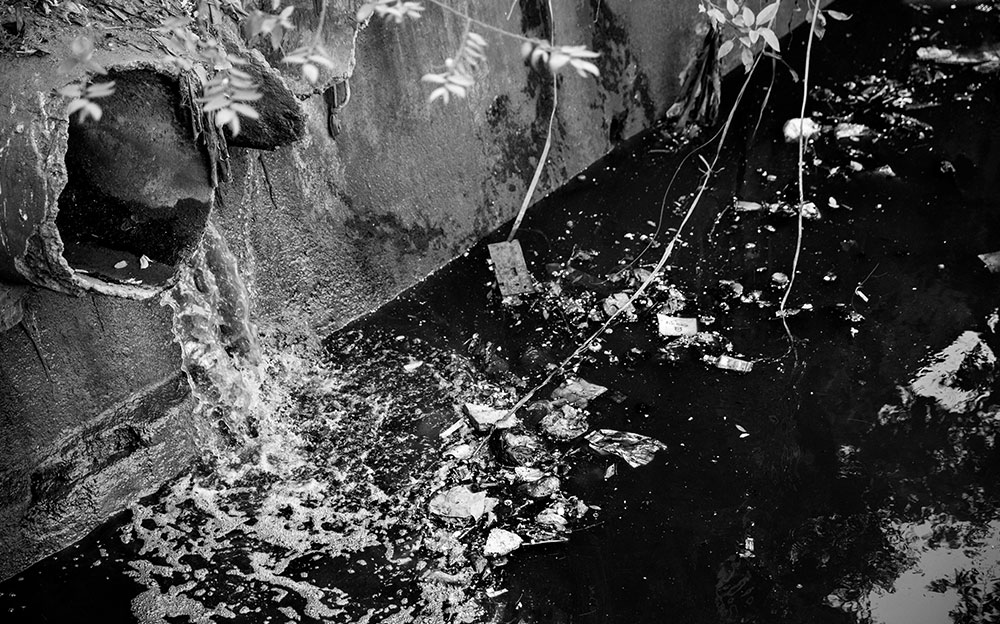 Our pretty cities where we breathe more toxins than oxygen.
Our state-of-the-art buildings that have more floating piles of plastic junk than solid foundations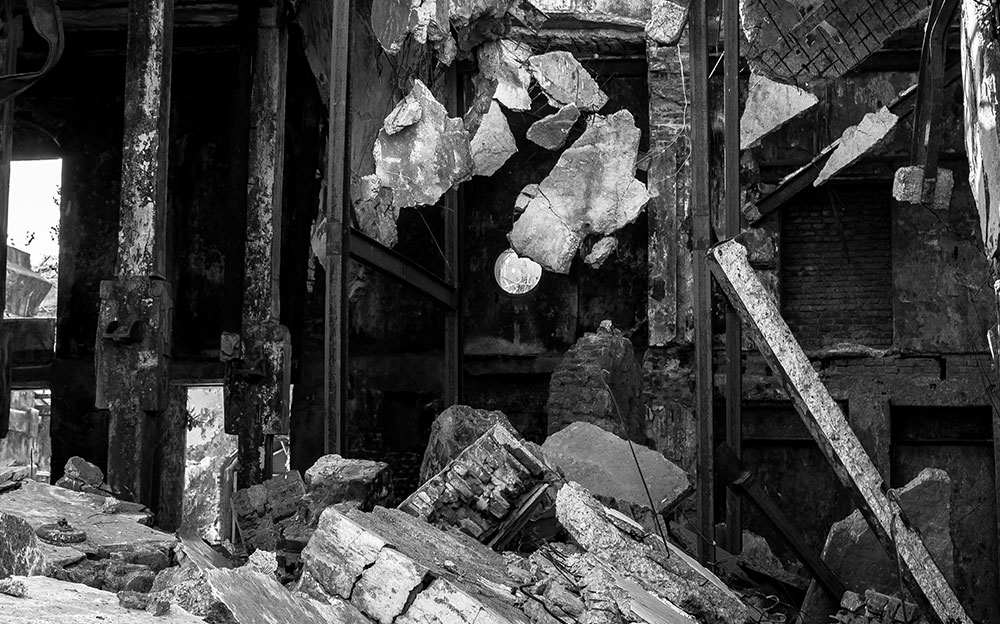 Our immaculate cities that look like disaster zones.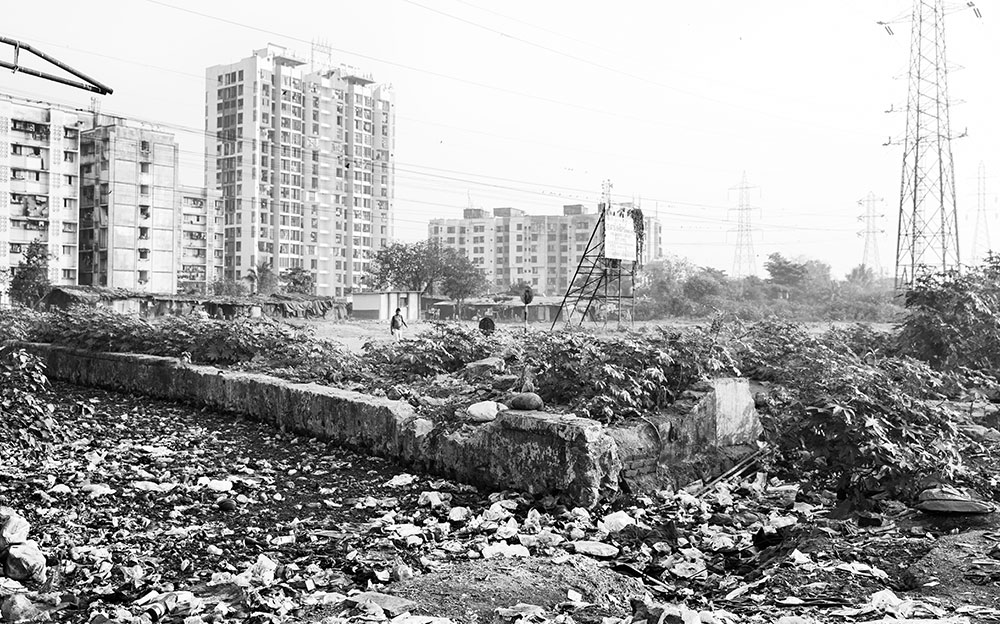 Our skies that have dangerous live wire hanging loose
Let these alarming images move you to action
This is the pitiable state of our cities. Our city structures are now beyond despair.
We continue to look away, continue to ignore, and neglect our cities that are falling apart. What will it take for us to wake up from our stupor? When will we stop turning away, and start paying attention?
Wake up, before the last of our cities that are home to us crumble apart. Stop ignoring, and start working to improve and rehabilitate our cities.
Alarm Bajne Se Pehle #JaagoRe!