Sunder Ramu

Role : Photographer, Actor

Sunder is an Indian film and stage actor, who has also worked as a photographer who who is helping the cause of women empowerment
GENDER SENSITIZATION A TABOO?
Posted on 29 May, 2015
No one knows if fire was discovered by a cave man or woman. Neither does anyone know which gender invented the wheel. So, it is completely baseless to attribute certain distinctions or qualities to a person depending on their gender.
We have grown up listening to things like that stereotype men and women into categories. "Women are supposed to cook" or "boys are tougher". In today's day and age where issues regarding safety for women are the norm, it's important to understand the need to teach our children to respect each gender equally. This is where gender sensitization plays a crucial role. But many aren't aware of what it means. Hence, to find what gender sensitization is all about and why it's required, we conducted a Twitter chat to discuss 'Beginning Gender Sensitisation at a young age ' with Sunder Ramu who has started the 365 meal dates initiative and Rajani R Menon who is a Programme Coordinator at the Gender Training Institute.
There were some very interesting insights discussed revolving around literature, education and parenting. Here are some snippets from the same :-
Gender Sensitization?
Stories and Gender bias
Gender bias a threat?
The discussion helped us open a door to this controversial topic which is often considered taboo. There is a dire need for awareness and the chat exposed some issues that arise out of gender biases and how we can tackle them. It also dealt with a few simple steps that we all could proactively undertake. What we say and do in front of our children puts an impression on how they react to situations; hence it is essential that we make a conscious effort to put an end to gender biases once and for all.
If you have any opinions on the issue, feel free to comment below.
The Power Of 49 Manifesto points out the need for gender sensitization to be made compulsory for boys and girls from Std. V to XII in order to counter eve-teasing. But there are a many objections for implementing the same. Comment with your views below.
Push the pin on gender issues.
Disclaimer:
Views expressed here are of the author alone and do not necessarily represent that of the brand.
SUGGESTED ARTICLES
The T20 World Cup 2016 saw an unprecedented spike in Indian media coverage of the women's T20 matches. So...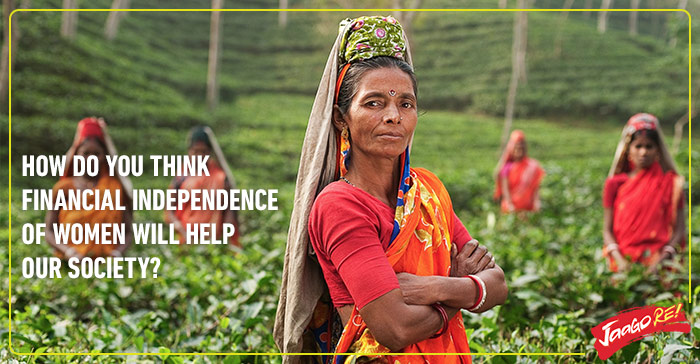 Oxford Dictionaries defines empowerment as 'making (someone) stronger, more confident, especially in cont...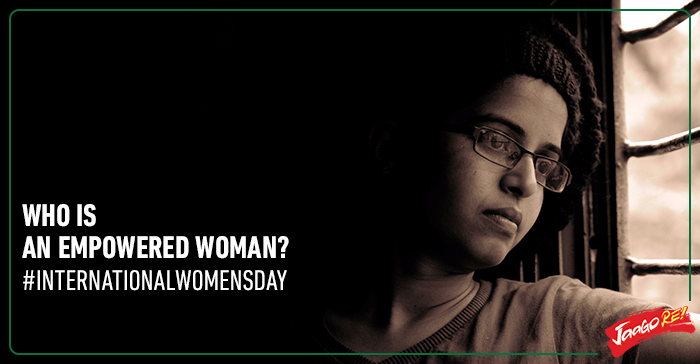 It is the International Women's Day - a day for us to celebrate women all over the world, and why not? We...