Srini Swaminathan

Role : Freelance Teacher

Srini joined Teach For India in 2010 as a Teacher in Dharavi, Mumbai, inspired by the children of tsunami affected villages of Chennai. He run&rsq...
DO WE NEED TO CHANGE WHAT WE TEACH OUR KIDS?
Posted on 15 July, 2015
Why do we gender stereotype? Why do we have biases against what men and women can or cannot do? Before we attempt to answer these questions, let's understand how did we grow up to be a community that biases genders. The answer lies in our formative years, where gender structured roles become a part and parcel of our everyday. To become adults that understand gender equality, we need to start early, as children.
Introducing gender sensitization in schools has become the need of the hour. To delve further into introducing gender sensitization in school curriculum , we spoke to two experts from the field who gave us some interesting insights into how to enable the topic in schools and the kind of barriers it faces.
We spoke to Srini Swaminathan, a freelance teacher, and Iesha, a social venture for gender equality, about the merits and obstacles of introducing Gender Sensitization in schools. Here are snippets from the Twitter conversation:
Do we need Gender Sensitization in schools?
Hurdles in Gender Sensitization
Changes required for Gender Sensitization
There is a very thin line separating gender biases and gender sensitization. They don't mean the same but are interlinked. Gender sensitization can stop gender biases that we see and face in society and gender sensitisation is not possible unless we recognise gender biases in the society. There needs to be a proactive outlook in understanding how children think and react. If they know and understand that all sexes are equal, they will be able to live that principle and help promote a healthy and safe society.
Power Of 49 Manifesto points out the need for gender sensitization to be made compulsory for boys and girls from Std. V to XII in order to counter eve-teasing. What are your views about this? Share your opinions in the comment section below:
Push the pin on issues that you think affect negatively now!
Disclaimer:
Views expressed here are of the experts alone and do not necessarily represent that of the brand.
SUGGESTED ARTICLES
The T20 World Cup 2016 saw an unprecedented spike in Indian media coverage of the women's T20 matches. So...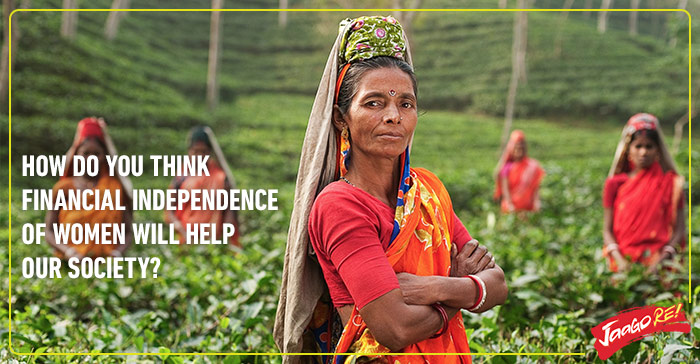 Oxford Dictionaries defines empowerment as 'making (someone) stronger, more confident, especially in cont...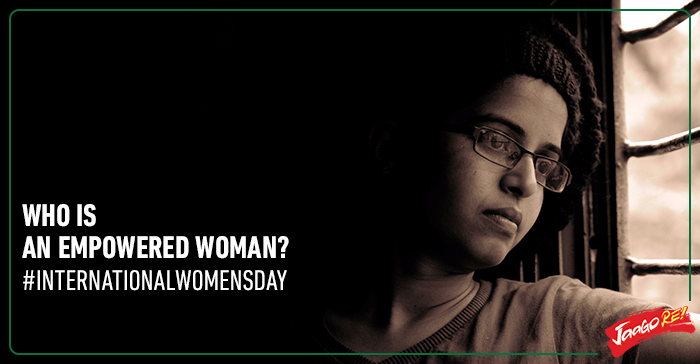 It is the International Women's Day - a day for us to celebrate women all over the world, and why not? We...