Barasat Phoenix Foundation

The aim of Barasat Phoenix Foundation is to help suffering addicts come out of drug addiction and restore them to being productive members of t...
UNDERSTANDING DRUG ABUSE IN INDIA : A CONVERSATION WITH EXPERTS
Posted on 25 June, 2016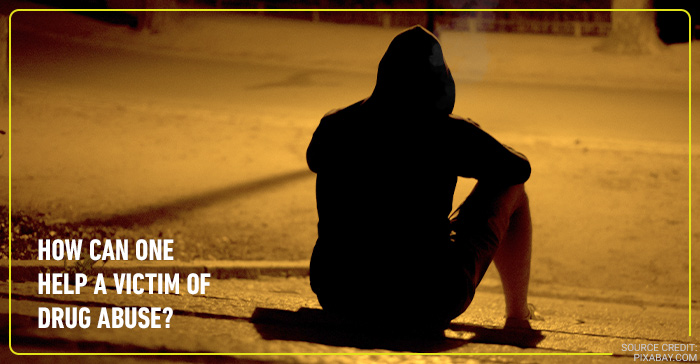 Drug abuse is is one of the most crippling issues in our society today, but unfortunately, we fail to pay much attention to it. While there are victims from a varied age group, youngsters fall easy prey to drugs and substance abuse. The society views an addict more as a criminal and less as a victim who can fight his/her addiction if given the right kind of help and support.
Today, the world observes the International Day against Drug Abuse and Illicit Trafficking, and to know more about how the society can help in the rehabilitation of a drug abuse victim, we spoke to two experts - Dr. Keyur Panchal, a consultant psychiatrist and de-addiction therapist, and Barasat Phoenix Foundation that helps restore recovering addicts to being productive members of their families and society.
Here are few snippets of our conversation –
Define drug abuse
Why youngsters fall prey
Laws to mitigate abuse
Society & family's views
How the society can help
Ordinary citizens too can play a big role in ensuring successful rehabilitation of drug abuse victims. Victims need constant support and acceptance from the society and their families. They need to be told that they are not alone in this battle against drug abuse and are completely capable to leading a good and productive life once they come clean.
Drug abuse victims and their families also need to be educated about the importance of seeking help and incorporating suggestions from de-addiction professionals. Once drug abuse victims are assured that they can beat this evil, the path to recovery will seem easier.
What are your views on possible solutions to drug abuse in India? Share your views with us on our Facebook and Twitter pages.
SUGGESTED ARTICLES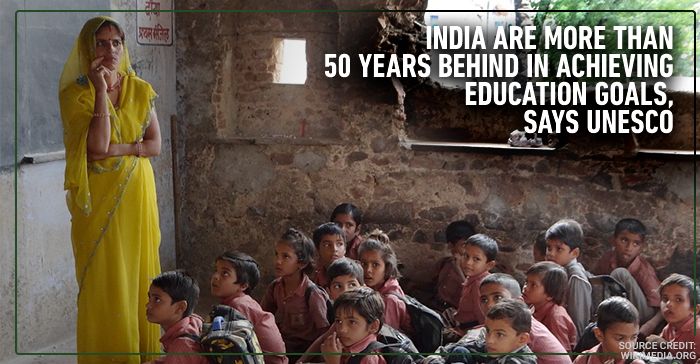 "Education which does not help the common mass of people to equip themselves for the struggle for life, w...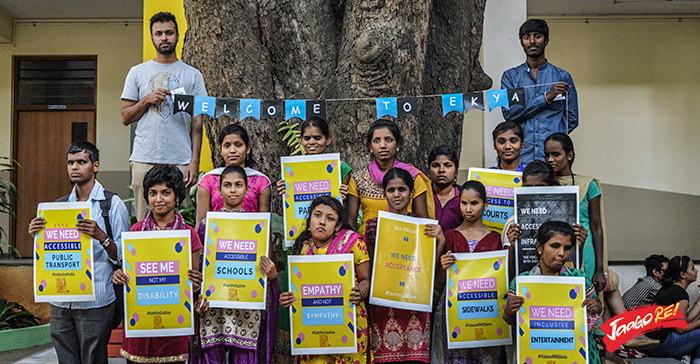 The 3rd of December marks as the International Day of People with disability, an annual event encouraging peopl...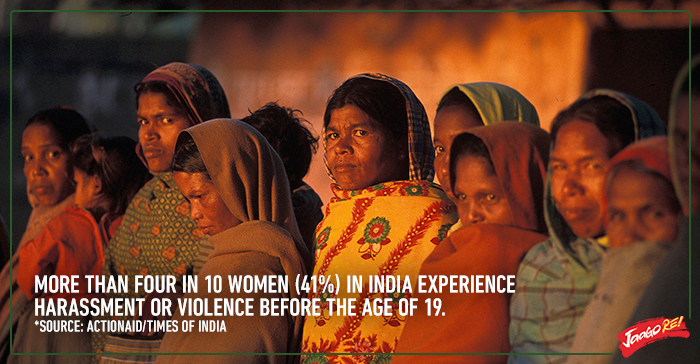 When activist and youngest-ever Nobel Prize laureate took a stand against the archaic mindset of treating girls...