EMPOWERING THEMSELVES IN A BIASED WORLD: A GLIMPSE OF TRANSGENDERS IN INDIA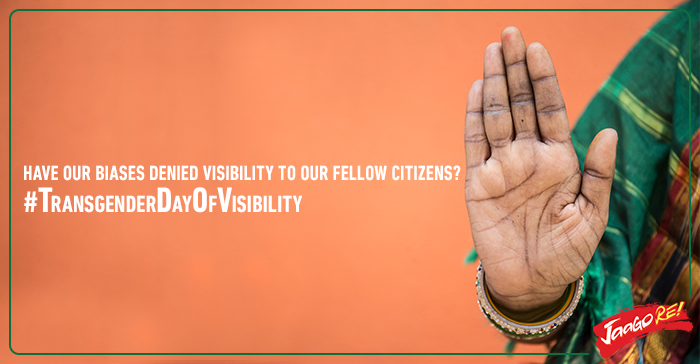 Transgenders have been a part of our society, our folklores, and our religious beliefs for a long time, but our perceptions of them have always been veiled behind one aspect - Gender. We have limited them in our imaginations and in popular culture as people who demand money on streets or indulge in flesh trade, but we couldn't be more wrong.
On account of International Transgender Day of Visibility (31 March), here are a few members from the transgender community sharing a glimpse of their lives with us. They tell us about:
Finding meaning in their passions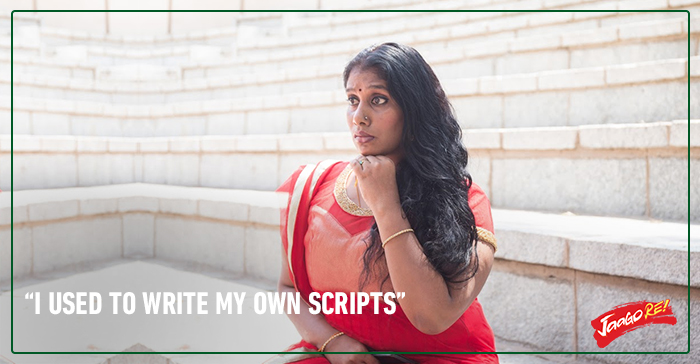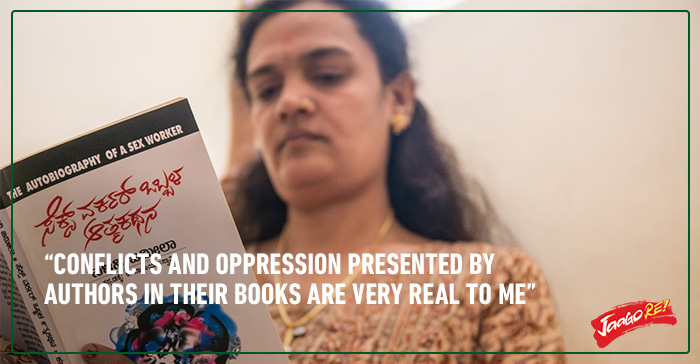 Living with Pride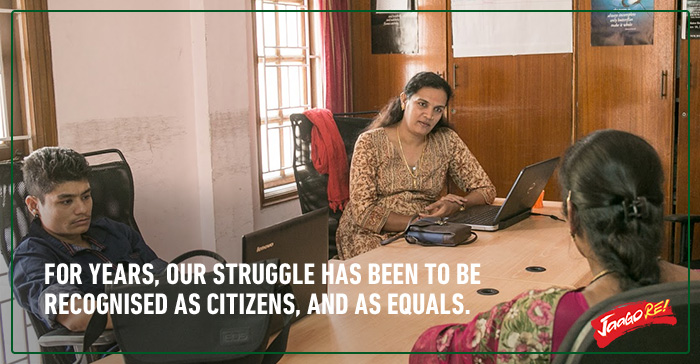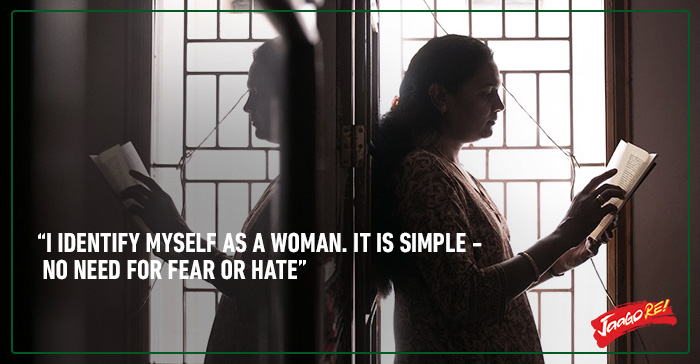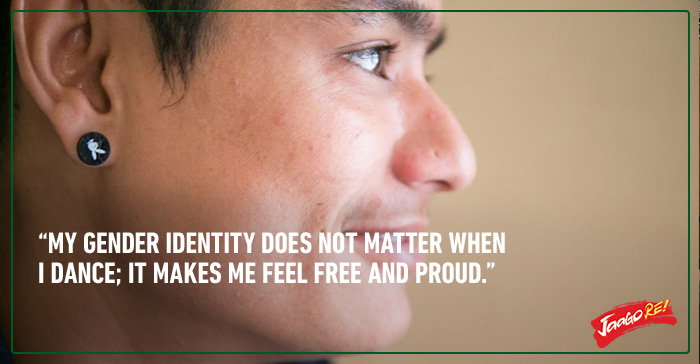 Being more than just the "other gender"
Being heard and seen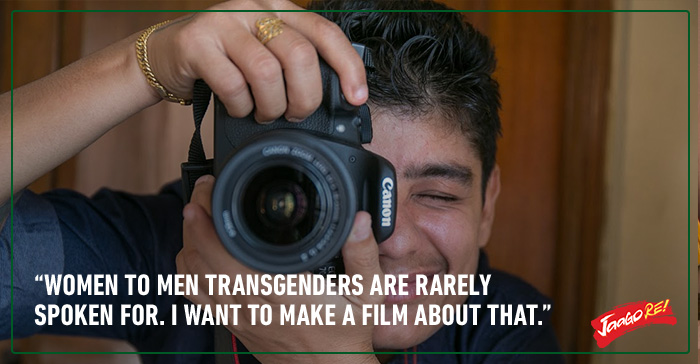 Learning to love and accept themselves, and others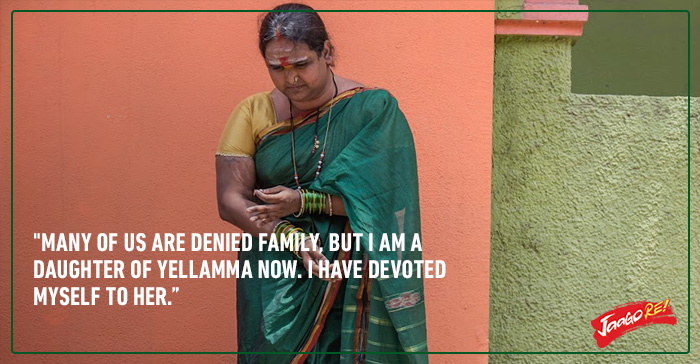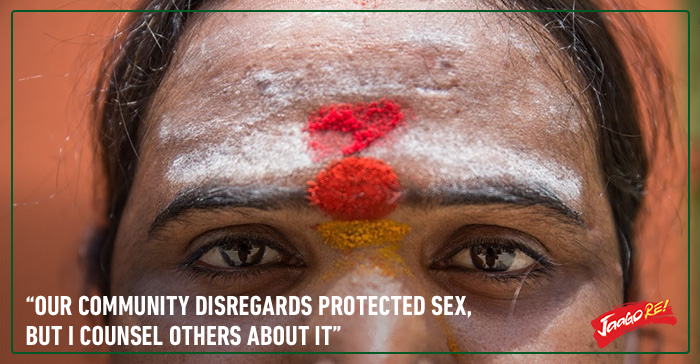 Pursuing happiness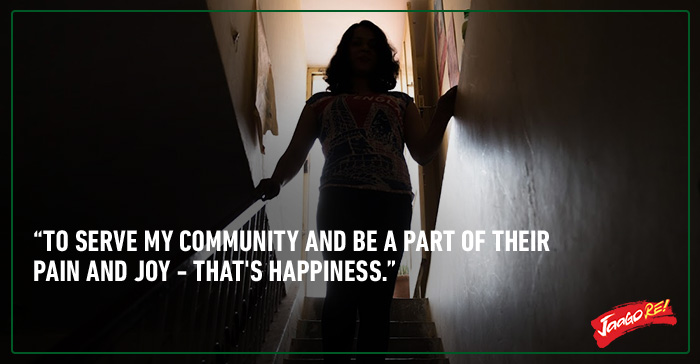 These are people who want to be remembered as humans, and as people with dreams and aspirations. They have grander stories to tell us about themselves than we could ever invent for them. Their stories are not just stories of pain and sufferings of being transgenders, but experiences and memories of unique and whole individuals celebrating their right to live. Is it not time that we too start seeing and listening to them as individuals, as equals?
What are your views on transgender issues and their visibility in India? Write to us on our Facebook and Twitter pages, or email us at jaagorein@gmail.com.
We sincerely thank Ranjitha, Rose, Christy Raj, Sony and Nisha for their valuable input.