ACKNOWLEDGING EVERYDAY HEROES ON INDEPENDENCE DAY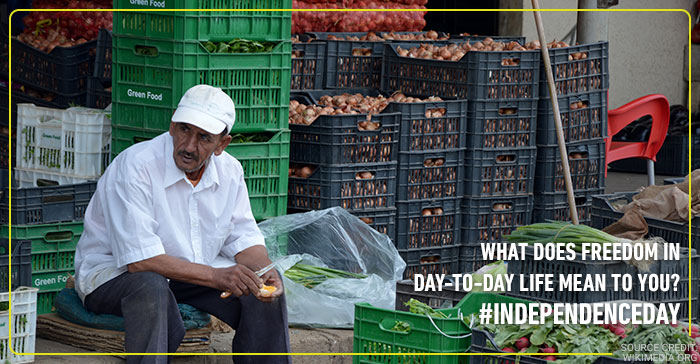 Our freedom from the colonial regime was an outcome of great sacrifices by our freedom fighters. Their efforts gave us sovereignty and unity in diversity. Today, we might not realise how important and valuable this freedom is - freedom from colonisation, and also freedom to live our lives the way we want, with all possible luxuries.
There are countless individuals who function as the backbone of our society, invisibly helping make our life easier and enabling us to enjoy our freedom. As we celebrate our 70th Independence Day on 15th August 2016, we remember not only the valiant efforts of our freedom fighters, but also every individual who make it possible for us to live as the free people of India.
Here are a few stories of such people who work tirelessly so that we can enjoy a comfortable life (stories and images via Humans of Bangalore).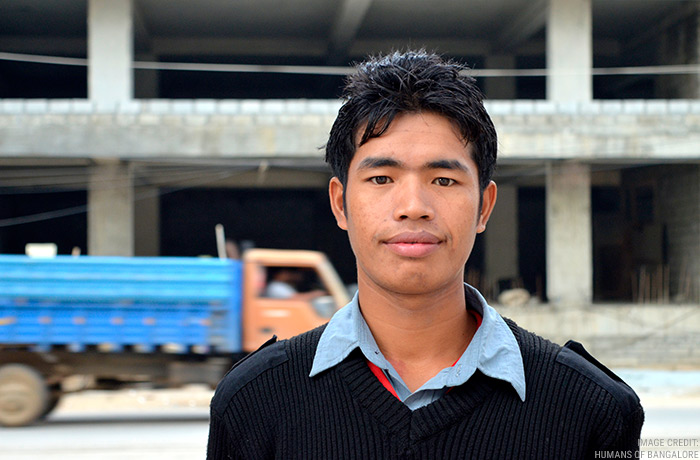 "The whole point of moving was to show my mother that I too could be someone. Being a security guard has given me some stability for the last one year. I wake up in the morning for a training, check to see if my night time logs have been registered in the books, make sure the visitors' cars are parked in the right place and recorded correctly in the books. Sometimes the visitors fight with us for no reason, mostly regarding parking. They come and park wherever they want and leave their vehicles unregistered with us. We're just doing our jobs, you know. Even if it's just being a security guard, we have to do it right. We get questioned by our superiors if there's anything amiss. People complain that security isn't being taken seriously, but we're doing our best. I get angry thinking about it sometimes but in the morning it is a new day, so I don't hold it against anyone."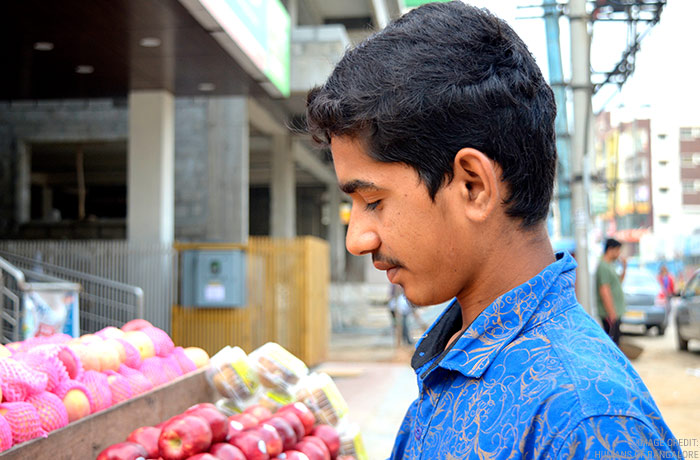 "My friends are market vendors, so we get the freshest produce for our fruit stall. I would like to be a farmer one day and grow my own produce but it is really expensive, so I've managed to open up a stall instead. I get up everyday at 3 AM and head to the state borders with my friends where we meet the other vendors and farmers. They bring their daily produce and set up in a long line where we buy them in bulk. The most beautiful thing about this practice is that nobody bargains for money. There is a silent form of honour amongst all parties involved, I think somewhere we understand each other and we pay for what we get. It's not the same case when we come back to the city though, people don't bargain when they go to big stores but they bargain with us. I give in to their bargaining because in the end of they day I don't want to lose a customer."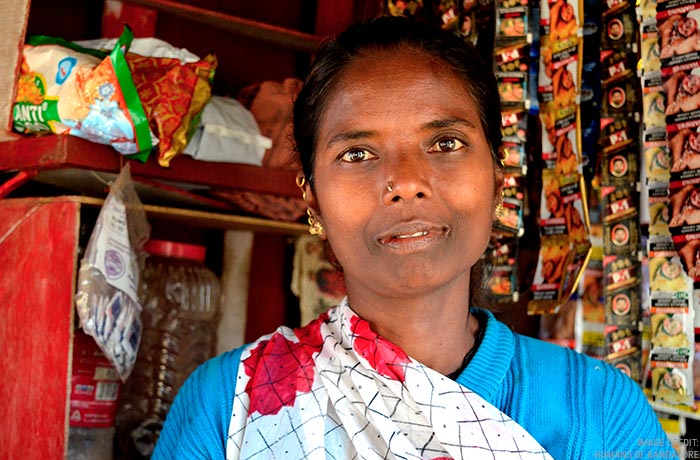 "Customers mostly come during the night time for a hot plate of dinner, we serve dinner till 2 am in the morning. There is nothing extraordinary about our dinner, but serving it means everything to us. I have a 10 year old girl and I set up this shop to help pool in money for her education. Instead of sitting at home and wasting my time, this seems like a better option. My husband is a labourer and his work is seasonal. He makes the food and snacks that we sell at this shop. Initially he was not willing to help but with our little girl growing up, he has slowly changed his ways. I know it is important for me to send my daughter to school."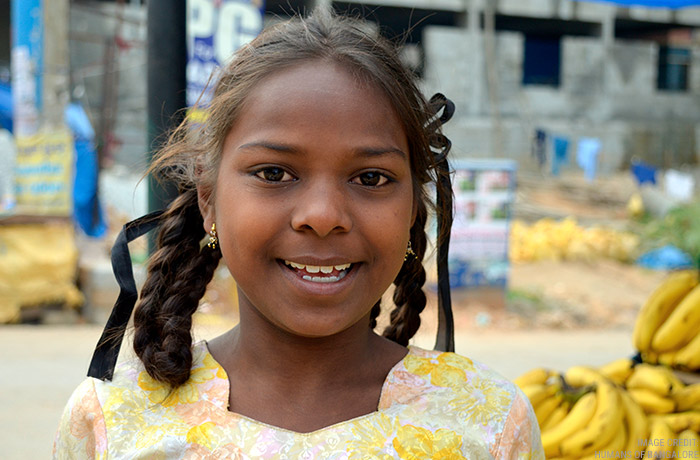 "I like being in the shop with my mom, we sell fruits and vegetables during the day. In the evening we sell paan and snacks. Amma is always scolding me when I eat the snacks because they're for the people who come to the shop. Sometimes I finish school and come to the shop directly, I do all my homework here and Amma gives me two extra snacks when I finish on time."
"I'm a labourer, I do this job because I am good with physical work. It's just another day at work for, loading piles of bricks, bags of cement and sand. The building contractors schedule our time slots, we head in mid day and are done by the night. We have built apartments, office buildings and plenty of public structures for the government. I never went to school but I'm good with money. The one thing I am really proud about is my family, I am saving up all my money to send my younger brother to school."
It is important for all of us to realise that these very people form the backbone of the country we love and cherish. While we enjoy our freedom, let us not forget that it is also our duty to treat these people with the respect they deserve. This Independence Day, let us all get together to salute these soldiers who toil to enable us enjoy our freedom, Happy Independence Day!
What are your views on the story? Share with us on our Facebook and Twitter pages, or email at jaagorein@gmail.com