7 INTERESTING THINGS YOU DIDN'T KNOW ABOUT INDIA'S OWN NAVIGATION SYSTEM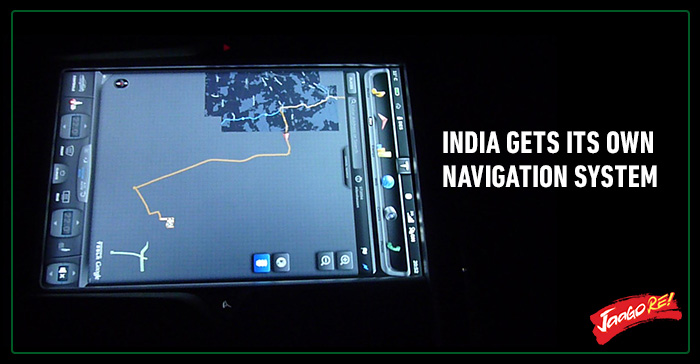 Until recently, India has been using a United States owned Global Positioning System (GPS) to keep track of the time and locations in and anywhere near the Earth. Things are going to change as the Indian Space Research Organisation (ISRO) has developed what will now be known as India's very own navigation satellite and here's what you need to know about this:
1. It is an autonomous regional satellite navigation system that will be known as the Indian Regional Navigation Satellite System (IRNSS) and the Indian government will be controlling and monitoring it.
2. It was launched from the Satish Dhawan Space Centre.
3. ISRO states that upon the authorising of IRNSS-1D, it would place India in a club of countries that have their own satellite navigational systems.
4. It is quite similar to the GPS of the US which has 24 satellites, Glonass of Russia (24 satellites), Galileo of Europe (27 satellites) and China's Beidou (35 satellites).
5. It will provide two types of services - standard positioning service and restricted service.
6. IRNSS would have seven satellites out of which four have already been placed in the orbit - IRNSS-1A, IRNSS-1B, IRNSS-1C and IRNSS-1D.
7. Standard positioning service will be provided to all users and the restricted service will be for authorised users.
Do you think this is a step ahead for India? Share your thoughts with us on our Facebook page, you can also tweet to us @JaagoRe or even write an email to jaagorein@gmail.com